Although, numerous excellent studies have been carried out on the effects of stress on harmful behaviour, no prior study has combined, as we propose, all of the following aspects in the same study in the same database: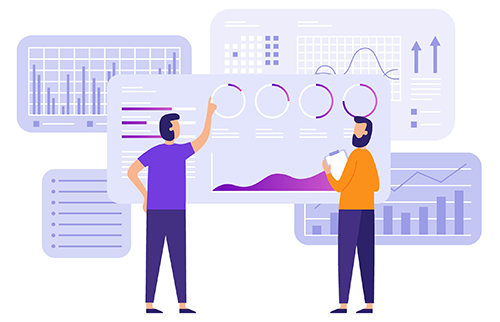 Testing effects of life conditions from pre-birth, throughout childhood and into adolescence on stress and physiological, emotional and behavioural outcomes.
Examining the effects on multiple levels made possible with data from a whole cohort of Icelandic children, with nuanced measures on different levels; individual, family, school, neighbourhood and the larger community.
Combining environmental and physiological data to understand the processes and pathways through which the environment and biology interact to influence harmful behaviour.
Analysing numerous mediators during early adolescence, and outcomes later in adolescence; physiological, emotional, and behavioural, and thus providing a more thorough picture of the processes through which stress affects harmful behaviour.
Studying whether different forms of social support in early adolescence may have moderating effects, or perhaps may serve to reverse the negative effects of stress on harmful behaviour later in adolescence.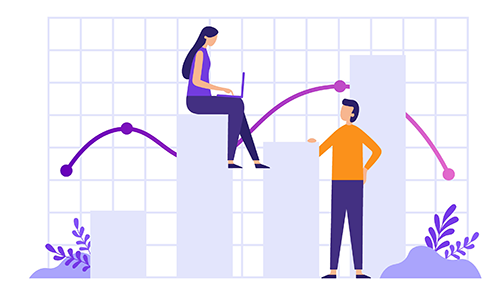 Our retrospective longitudinal database will include existing registry information on maternal, child, and environmental determinants of adolescent harmful behaviours, measured prior to birth, at the time of birth, and during the infant, toddler, preschool, middle-childhood and early adolescent years, for the entire 2004 year birth cohort. We will prospectively measure biomarkers in human saliva and use an existing social survey infrastructure to add to the registry database.
ICELANDIC RESEARCH SETTING
The Icelandic research setting is uniquely well-suited for examining the effect of local community context on adolescent outcomes. The structure of neighbourhoods (public school attendance and neighbourhood residence are tightly coupled during childhood and adolescence) as well as existing registry data enable us to gather information on the whole cohort of children, including where they live at each time point. By using measures both from the Statistical Bureau of Iceland, as well as population based survey measures constructed from the Youth in Iceland studies on the whole cohort born in year 2004, we can draw up a unique description on individual as well as local community/neighbourhood levels. By following each child from pre-birth and onwards, we can hence measure the effects of local community context (as well as individual and family effects) on outcomes among individuals. This will enable an examination of long-term community effects on adolescent outcomes that no study has been able to draw up before.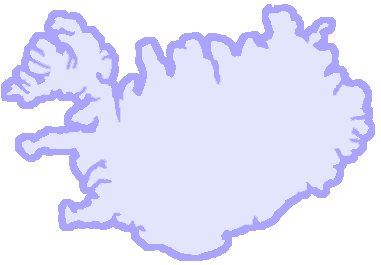 RETROSPECTIVE REGISTRY DATA TYPES