The interplay between biological, environmental, and social factors that influence the development of harmful behaviours in adolescents.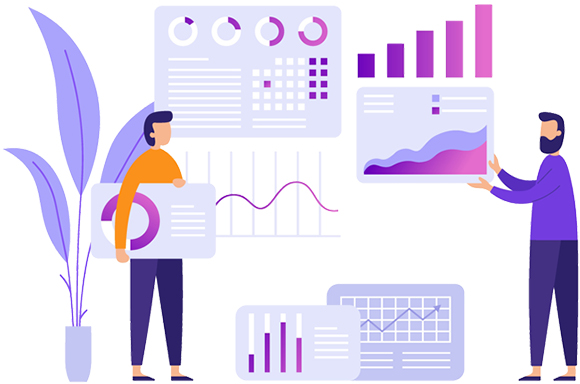 We have conducted the first multilevel cohort study of its kind that combines biological, behavioural, and social data from before birth through adolescence for an entire population birth cohort of adolescents.
Our longitudinal database is comprised of the following categories of data.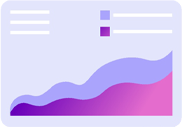 HEALTH AND SOCIAL REGISTRY DATA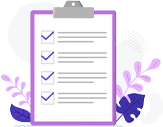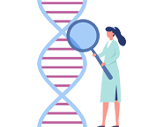 BIOMARKERS IN
HUMAN SALIVA

MATERNAL,CHILD, AND
ENVIRONMENTAL DETERMINANTS
We will extend our previous work using a multilevel developmental framework to identify both individual and collective level variables to study the independent and interactive effects of biological, environmental, and social determinants of adolescent harmful behaviours, with special emphasis on the influence of stress on substance use, self-inflicted harm, suicidal behaviour, and delinquency.