A considerable body of research has demonstrated that the social environment is a critical determinant of human health and behaviour.
Childhood strain/maltreatment
Early life protective factors
Childhood protective factors
Adolescent protective factors
Cognitive and motor development
HOW STRESS TRANSLATES
TO RISKY BEHAVIOUR?
Research within the social-stress paradigm, for example, has consistently found that stressful life events contribute to the onset and course of mental disorder (Aneshensel, 1992; Lin, Ye & Ensel, 1999; Thoits, 1995; Turner & Lloyd, 1999; Vaux, 1988). Theories and a number of studies from the field of criminology furthermore suggest that stressful life events are important mechanisms in understanding crime, delinquency and suicide attempts (Agnew, 1992; Dube et al., 2001). However, less is known about why these associations exist or how these mechanisms work. Despite the implications for social policy in education, criminal justice, and mental health, exactly how strain and other environmental factors translate into outcomes such as risky behaviour is not well understood.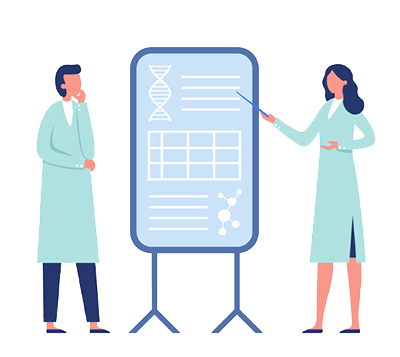 The first is that there is a dearth of truly comprehensive longitudinal studies that have tracked the life course history of a population of children from the pre-birth years through to post-natal years, the toddler years, and the first years of school and adolescence.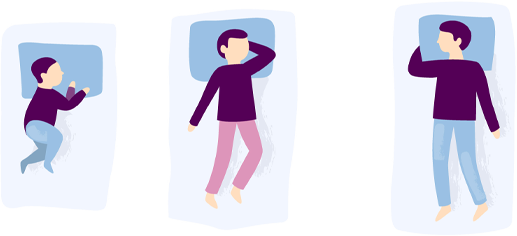 The second conceptual reason is that studies of the social environment and human biology have developed largely as independent scientific disciplines. Only recently, in part because of the emergence of new technologies, have behavioural scientists begun to examine simultaneously the relevant biobehavioural mechanisms in the context of integrated, multilevel analysis in order to understand the processes and pathways through which environment and biology interact to influence behaviour.